ABOUT - BAY ISLAND RECORDS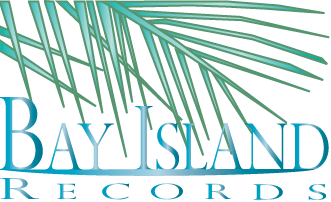 Bay Island Records is an independent record label
showcasing the music of "EL" and the music projects EL creates together with others. Forbidden Love released in 2005 is the creative collaboration between producer and composer AleX Westerberg of WM Records, Tacoma, Washington and EL.
EL is working together with AleX Westerberg on new electronic releases.
BAY ISLAND MUSIC PUBLISHING
Bay Island Music (ASCAP) is the publishing company
for Bay Island Records.